Changes to the Start-Up Loans application criteria mean that new and early start businesses now have more time to access finance that can get them off their feet and enable them to grow. Let's Do Business Finance, delivery partners of Start-Up Loans, reflect on what these changes will mean for businesses.
Start-Up Loans, provided by the British Business Bank, have supported over 80,000 businesses with more then £600 million worth of loans, providing much needed finance to those looking to make a business dream a reality.
With a loan of up to £25,000 available, at a fixed rate, and with a repayment term of 1-5 years, a Start-Up Loan provides an ideal leg up to start or grow a small business. Alongside the loan, businesses can also benefit from 12 months of free mentoring to keep their business on track.
Since 10th March 2022, the criteria to apply for a Start-Up Loan have changed.
Applicants with a new or early-stage business, trading for no more than 36 months can now apply for a start-up loan, an increase from the existing 24 months.
Existing Start-Up Loan borrowers, can also benefit from the changes, as if they borrowed less than the £25,000 limit and would like to top up their loan, they can now do so providing they have been trading for no more than 60 months, an increase from the existing 24 months.
The expansion of eligibility criteria is great news for new and early stage businesses, especially as we all focus on getting back to a new normal.

So whether they are just about to launch or need additional funds to take their business forward, post pandemic, we will be able to help even more businesses across the South East, East of England and London areas. – Sean Dennis, Deputy Chief Executive, Let's Do Business Group
A number of NEN Members are Start Up Loan delivery partners. Let's Do Business Finance is committed to "going the extra mile" to help new businesses to start, grow and succeed. One of their previous Start-Up Loan clients 'Nomad Pizza' from Whitstable said;
We would not have been able to start our business without a Start Up Loan – that injection of funds was vital. Our business is now thriving – despite opening in the middle of a pandemic! – Jon Crwys-Williams, Nomad Pizza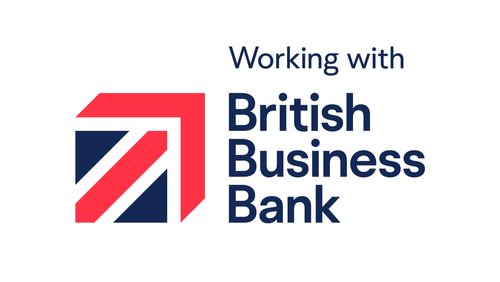 This article was originally shared by NEN Members Let's Do Business Group on their website. You can read the full version here:
Scope for Start-Up Loans stepped up — Let's Do Business Finance (letsdobusinessfinance.co.uk)